DanaClark

 Dana Clark, LLC was honored to sponsor the award and prize in Behavioral and Social Sciences to 5th grade student of Thomas G. Pullen Academy, student Jose' Lopez. He won in the Prince George's County Science Fair this year for his project about how music influences emotions. Great job Jose'. He won a beautiful Dana Clark Colors STEM plaque and two season passes to Six Flags America.   Jose's efforts in exploring Science is what inspires books such as the

STEM Coloring and Activity Fun Book

. This book encourages the possibilities of creation while cultivating imagination, career awareness, and self-confidence. Targeting ages 7 and up, this book includes coloring pages, cyber safety information, study flash cards, and word games. Thank you Jose' and congratulations!!!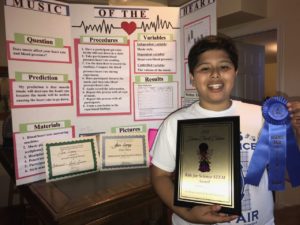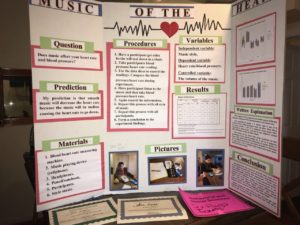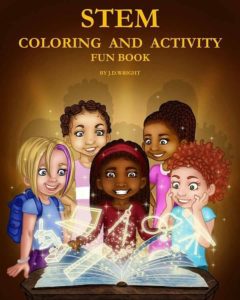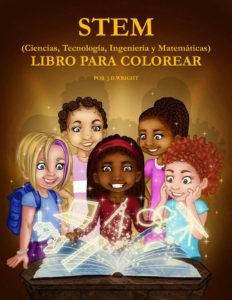 Prince George's County Public Schools: Kids For Science STEM Fair 2018