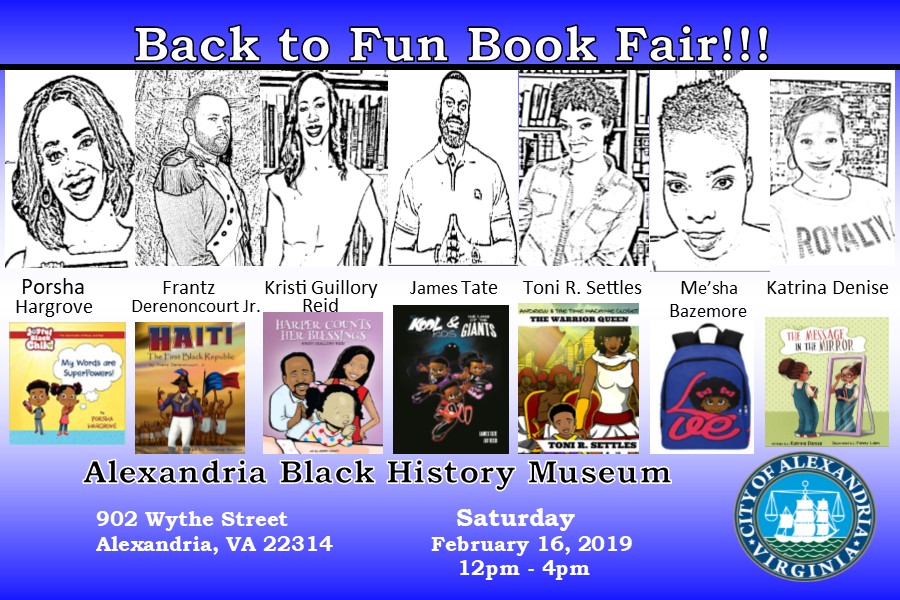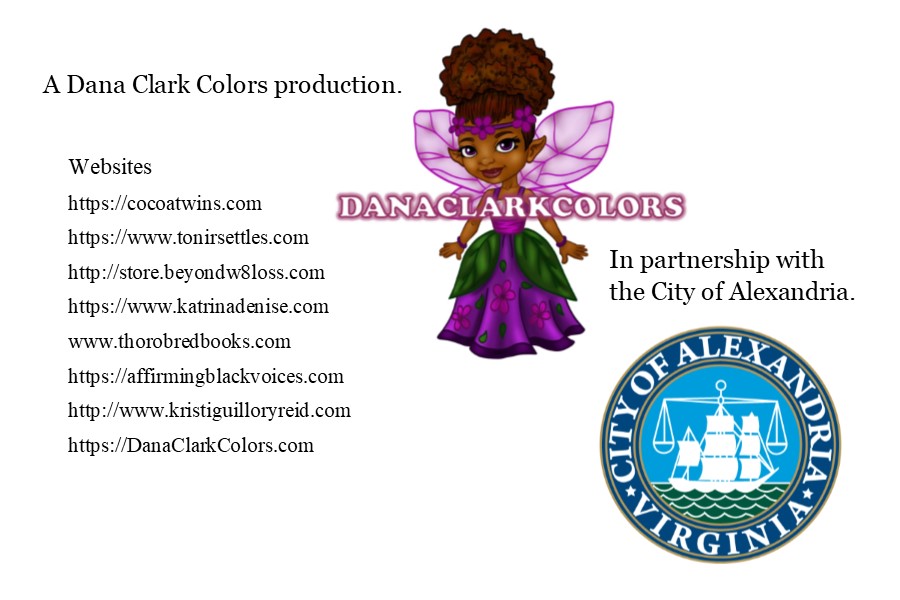 Alexandria Black History Museum
902 Wythe Street Alexandria, VA 22314 
Saturday, February 16, 2019
12pm – 4pm  
Saturday, November 24th! Come out and meet local author Keianna Johnson! Learn about loving who you are and self-care. We'll have amazing books featuring children of color with fun stories and positive images! The fun-filled afternoon is coloring and crafts to promote the joy of reading! Bring the kids and join the fun!!!