Subscribers are the first to know about facilitators, programs, special offers and discounts. Subscribe and receive all updates on the Divine Sisterhood Retreats. 
This retreat is for you if:
your focus is on living well in an abundant life.
you have an understanding that your thoughts create your life.
you want to connect more with who you want to become.
you want a greater impact in your life from alignment and clarity.
you want to raise your vibration using applicable techniques and practices.
you want to foster harmony in your body, mind and environment.
you want to trust your own judgement more.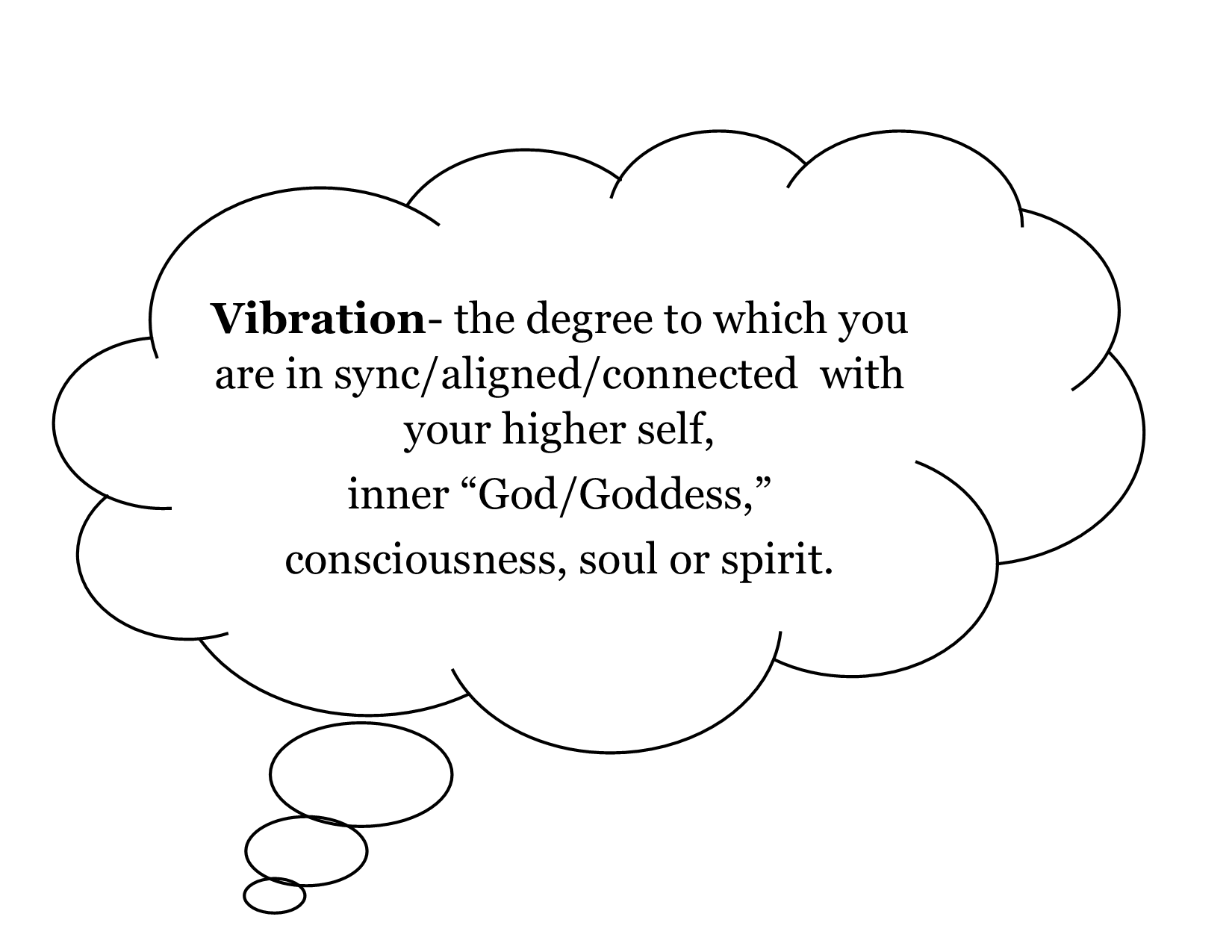 DanaClarkColors Presents: The Divine Sisterhood Retreat. Coming soon.